We have been operating in the market since 2017. The experience gathered during this time allows us to offer services of the highest quality.
We provide precision workmanship and convenient deadlines. We are able to fulfill the most advanced orders very quickly, without compromising the quality of the product. Only thanks to our professional staff and modern equipment are we able to meet these requirements. We serve not only companies but also individual customers.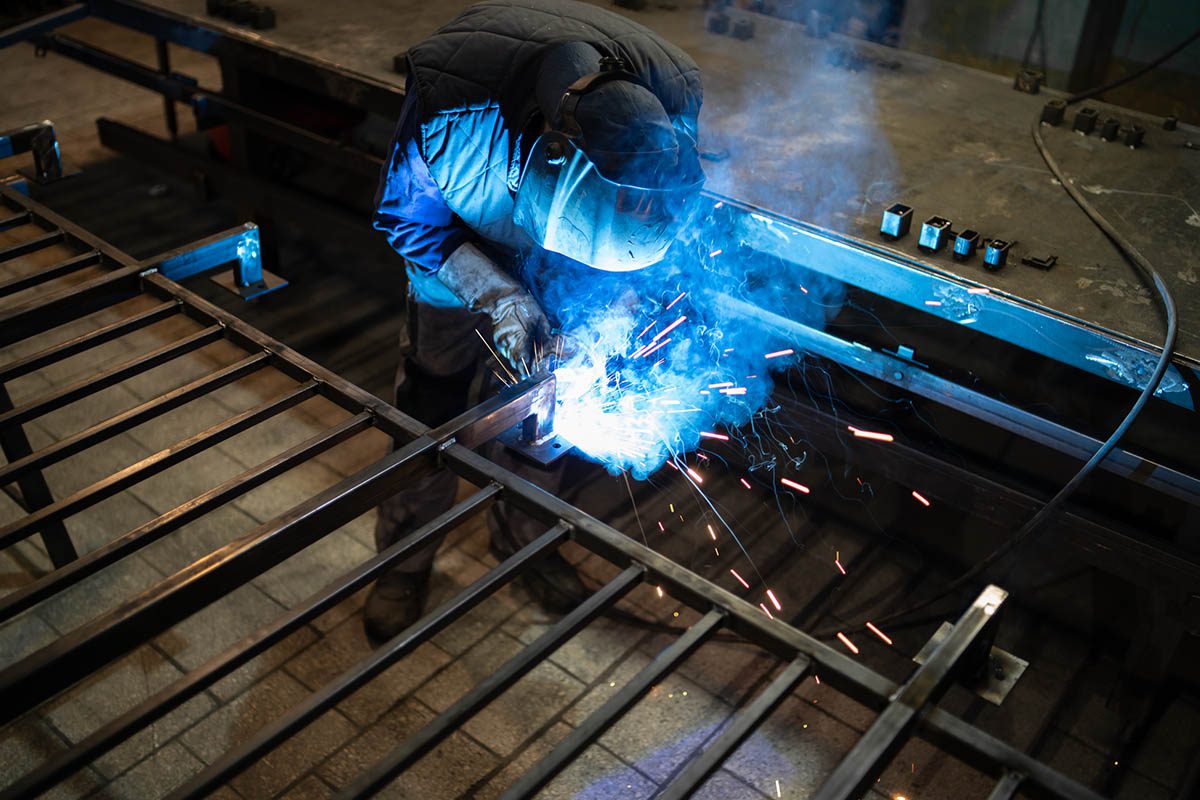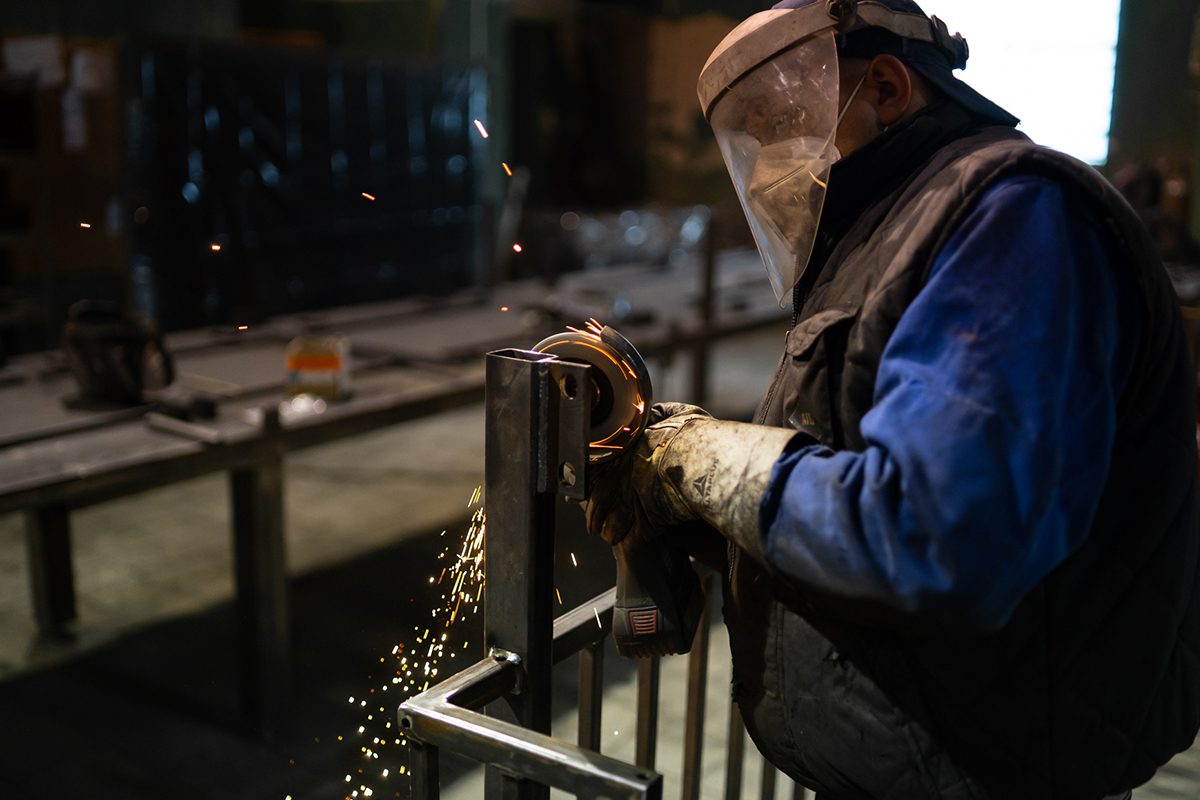 Below we present some of the project completed by HAZ Steel Structures.